Almost 80 people sent in submissions for Operation: Mark Moonbase Mk. III, which I'm pretty sure is a new record for us. Thank you, everyone who entered!
Many people guessed locations very close to the actual place where we built Moonbase Mk. III, but ultimately only one person was able to pinpoint the correct building site. Before revealing the winner, I'd like to share a couple of the closer attempts. These people are the Runners Up of the operation.
For the results, with images and details, click the link:
Ciaran Maxey came close, identifying this arrangement of ridges and craters which bears the shape of PacMan eating a pill: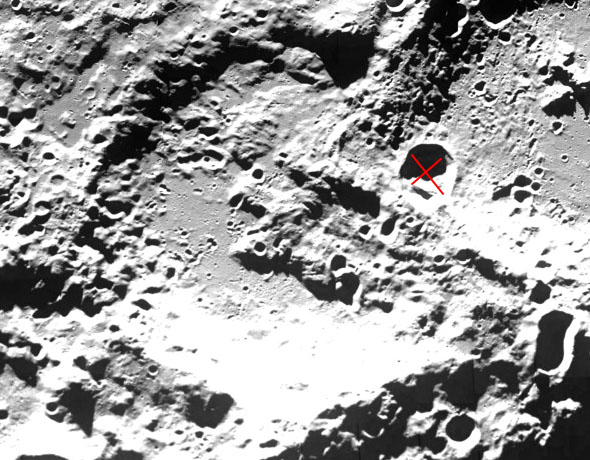 Dylan "WartJr2373" Mead noticed something strange: the words "Loading Ready Runners" can be used as an anagram to spell "Lodygin: Area Nerds Run," and naturally, he took that as a clue that the Lodygin crater was the location of the Moonbase. Very clever, but in the end, not quite correct!
Vigafre resorted to some subtle trickery, but in so doing he chanced upon something very close to the truth: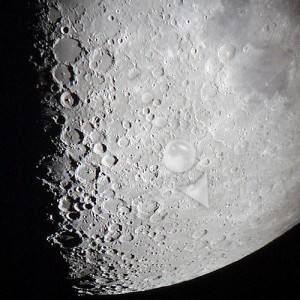 A lot of people found constellations of craters that they thought looked like the LoadingReadyRun logo, but not were quite so similar as what reptile found: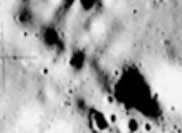 You can click the image for a link to the location on Google Moon.
So thank you, reptile, Vigafre, wartjr2373, and Ciaran Maxey, and congratulations!
In the end, the person who got it right was none other than RobotHero, who was forced to resort to a semi-creative interpretation for the greatest level of accuracy. Here is where he found us: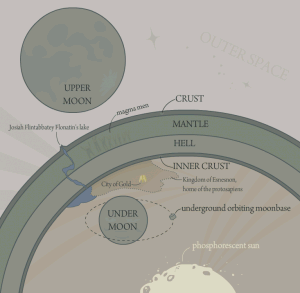 Click the image for a full-size version.
Again, thank you to everyone who entered! I look forward to hearing from you all again for the next Runners Operation.