This is just a quick update to remind everyone that the Vigafre's fantastic Starburst T-shirt design is still available for pre-order, but not for much longer.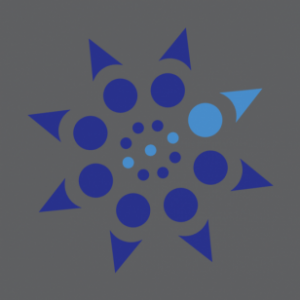 After surviving much scrutiny at our hands, and at yours, this fantastic design will be up for order for another 13 days. I'm happy to report that it's passed the fifty-print threshold and will–for sure–be printed. That said, remember that we will only print extras of the most popular colour combination, so you get the most selection if you pre-order … and a matching button :).
In related news, the commodoreHUSTLE DVDs are hot off the presses and on their way to us. We're having some rush-shipped to us at PAX, so hit us up for them there if you like. Otherwise, we'll have the rest of our stock, ready to fulfill orders by the time the Starburst pre-order is ready to go. You can order them now on the store.
Also, stay tuned for some more exciting merch news once we get back from PAX!
UPDATE: Also important—the Robot posters actually got mailed out yesterday, and should be finding their way to their owners within the next couple weeks (shipping time is always variable). Watch out for them!