Do you know why I've brought you here? To watch this week's video!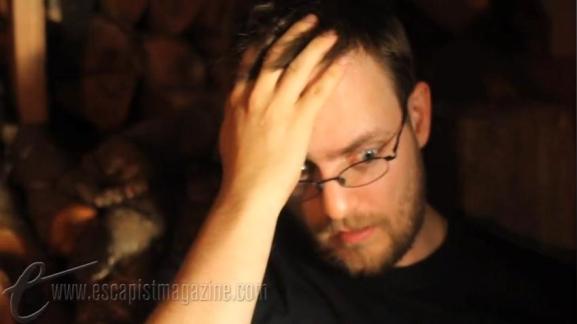 Based off the Crapshot of the same name this video is the first example of our use of the crapshots as a "proving ground" for concepts that may or may not fly as a full video. This one totally does though, so I highly advise you to go watch it. And then check out the rest of our Crapshots if you havent already. You may even find a few that were filmed in the same location, at the same time have popped up over the last few days.
For the future, we may or may not adapt further Crapshots. It's certainly somthing we'd like to do. So keep watching, and see if you can guess which ones might actually turn into a full video rown the road!
Unskippable this week was Transformers: War for Cybertron. Roll out to The Escapist and watch it!