This week's video is up, and you can find it here.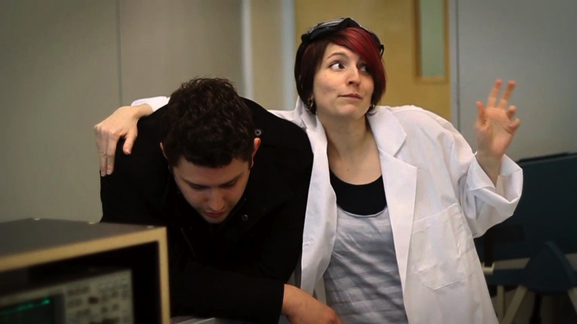 Our good friend Cam makes a return in this video, playing one of the more magnificent bastards I've ever seen. The video was scripted some time ago, and Kathleen asked if I wanted to read through it one evening when we were hanging out. Given the people that happened to be present at the time it fell to Cam to read a part, and from that point forward we knew he had to be in the video.
The video was shot in several locations over the course of two days. Locations include a laboratory that we were granted access to by a friend, UVic (of course) and our own office.
Unskippable this week is Venetica – Part 1. You can find that here.
Also, Checkpoint Episode 3 is Up on PATV.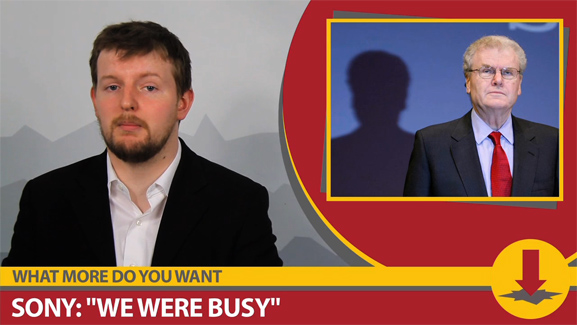 Cheers!