this week's video update brings you another entry in our "The Whole Story" series, and ells the tale of a little everyday item that lies near and dear to my heart: the pop can.
LoadingReadyRun: The Whole Story: The Pop Can
Unskippable: The Darkness 2
Checkpoint: Zyng and Zag
Feed Dump: Tyrannic Saurus
Loading Time: On The Road
GPLP: Cursed Crusade (PT1, PT2)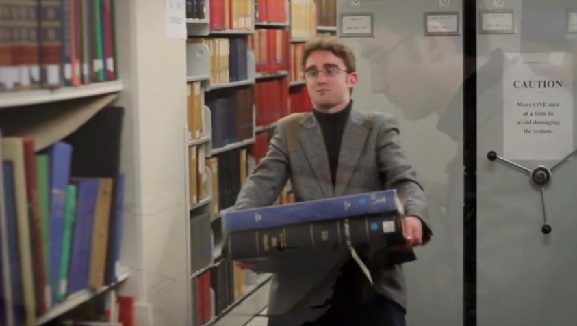 We filmed our video this week on the University of Victoria Campus during the fabled Magic Hour (we hammered this shoot out in 45 minutes). It wasn't by any particular intent that this timing ocurred, but rather that we shot this video after our first Desert Bus planning meeting, and that took up most of the day.
We had originally planned to shoot the video on Friday afternoon, and in fact some shooting was done. Thanks to a dead battery in our lapel mic, however, none of that footage was usable, and it had to be scrapped and reshot.
I was informed this afternoon that the LRR crew will be at RvB Canwest this weekend, as well – so, if you're in the Vancouver area, I invite you to come on out and see what's up. Hopefully we'll see you there!
Cheers!