It's Monday and we have three fresh videos for you!
LoadingReadyRun: Ways to Prepare For PAX
Unskippable: Drakan: The Ancients' Gates
Checkpoint: On Blackest Isle
This week's LRR video was a lot of fun to shoot. My personal title was "How to Ready Your Body for PAX", but I think pretty much everyone agrees that is a bad title.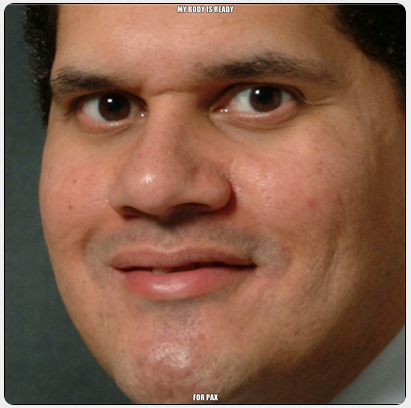 Anyhow… This week's video also features a ridiculous parody scene. I won't reveal what it is, but suffice to say that if you get it, you'll be howling with laughter, but you probably had to be sentient in the early 90s to understand why it is funny.
Remember, if you have any questions about this week's LRR video, leave them in the comments so I can address them when I write the weekly Loading Time column.