Video time, video time, hey everybody its time for some videos! Wait… that's not right.
Loading Ready Run: Forward Facing
Unskippable: Atelier Meruru, Part Two
CheckPoint: SC2: HotS goes F2P?
And from last week
Feed Dump: A Rifle is Forever
Loading Time: Duels of the LRR
Unlike previous weeks I don't actually have two or three extra videos to post while I'm doing the update. Which seems that it would make a perfect segway for 50 pictures of cats. That said, occassionally real life does follow the example set forth in Commodore Hustle, so I will respect the wishes of my fellow LRR members and not post all the kitty pictures. Instead I present to you my new favourite Reddit: r/brokengifs
This one is kinda relevant to LoadingReadyRun. It's from Ferris Bueller's Day Off: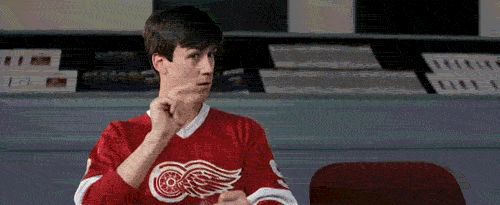 This one is also pretty cool. I think its from a Twix commercial: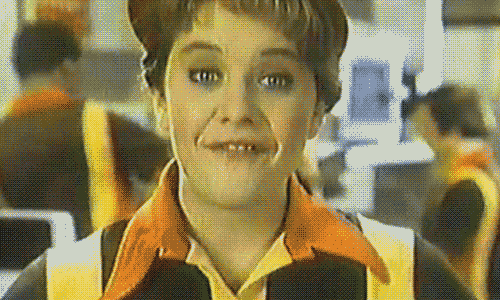 Finally… this one is just plain old nightmare fuel.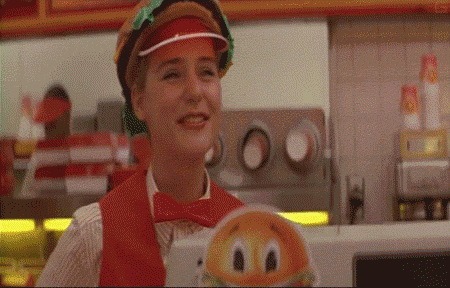 You will be BEGGING me to post cat pictures soon. *Cue evil laugh.*