(Desert Bus 3 in America)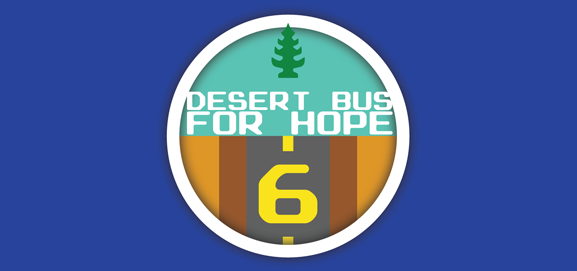 It's that time again! Desert Bus is upon us.
Come watch us at www.DesertBus.org as we put ourselves through merry hell, 24 hours a day, for at least 5 straight days, raising money for Child's Play.
We've got some amazing prizes this year, so watch and maybe you'll win something!