Taking a break from the Rapid Fire fun this week sees the grand finale of the Jonny story line. Hope you enjoy it and perhaps when Graham has some spare time he can walk you through the process behind the Jonny character. For the time being however check out this episode of Loading Time for Jonny One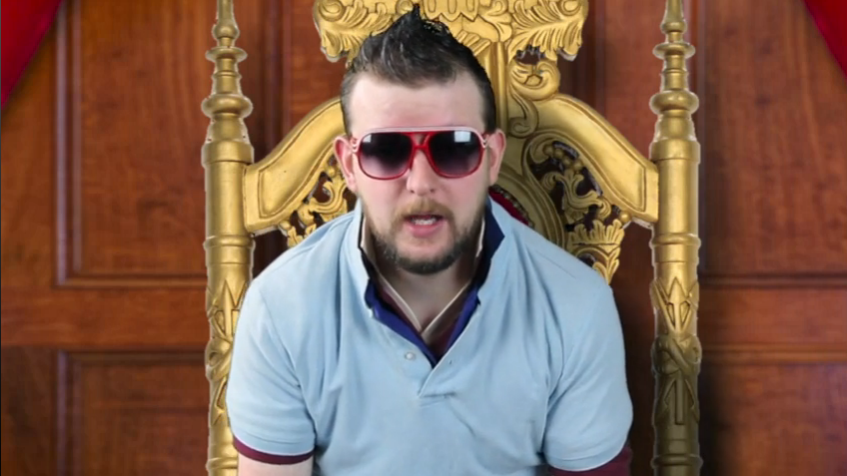 Kathleen has been putting italicised phrases under these pictures. Didn't want to ruin  the fun.
Unskippable this week seeing part 2 of Silent Hill: Downpour — Fun fact, I have no fun facts for this episode of Unskippable, other than the fact that Google Chrome doesn't think Unskippable is a word.