Happy Monday everyone! It may be the middle of winter, and stuff may be mostly grey, brown and white outside, but inside we've got a fresh new batch of LoadingReadyRun videos to help brighten your day.
First up is CMN, our take on the useless products that are normally sold for way too much money via TV. I have no idea how we came up for the idea for this video, but I can assure you, once we started working on the dialogue everyone was laughing. And shuddering.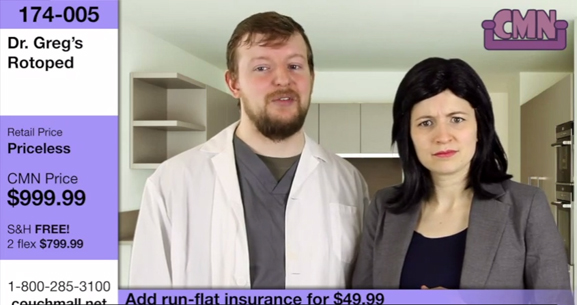 Watch now and we'll throw in six extra laughs for free! Offer not valid.
Next up is this week's CheckPoint. With Atari selling off its assets, maybe we can finally get into the game business after all. And realistically, what else is Atari even doing. In addition, EA tries its hand at the educational market, and Nintendo is good at making Nintendo games.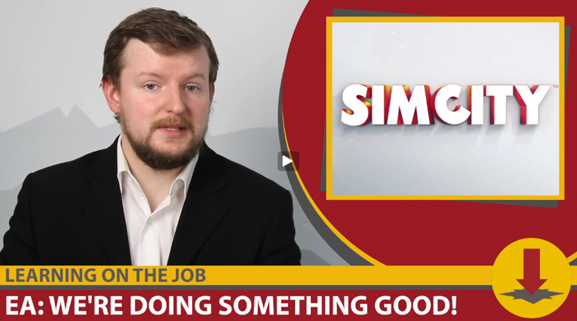 If Minecraft can be "educational" I'm sure SimCity can be too.
Unskippable heads back to Pandora this week for Borderlands 2. I had not realized how ridiculous the opening cut-scene to this game was, so I suggest you go check this episode out. It's also really funny!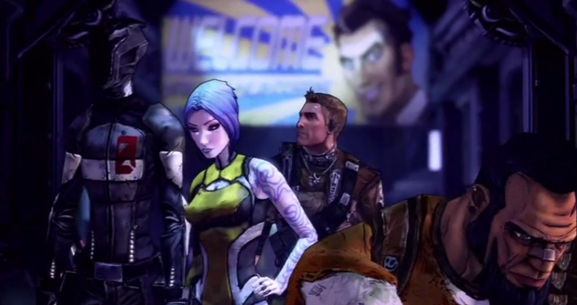 Guys, are we ready to  face Handsome Jack's chin? We might need more guns.
Finally, as you can see in our shiny, new carousel (I think that's the technical term for that video switchy thing) that Episode 19 of Cursed Crusade is also online. We're getting into the home stretch here folks.