It's Thursday, and that means its time for a new Loading Time. This week, we look at how we created our Gatecrash spoiler video for Urban Evolution.
Since the video itself is pretty self explanatory, I'll just get right to the trivia!
You can see LRR forum member and friend Lord Crusher at the beginning of the video.
I'm asleep on the couch with a bad headache. I'm a major headache wimp.
The Magic Judge's shirt James is wearing comes from our friend Dale. He was a Magic: The Gathering Judge in the the 90s.
LRR always practices safe RAM touching practices. By always, I mean, sometimes. When we remember. Neil with it.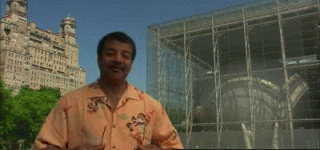 Today we also see a new chapter in the ongoing Cursed Crusade Saga. In episode 21, Graham, Paul and Brad try to save a princess! A real princess! It goes poorly. And by poorly we mean GIANT DEMON.