I kind of love the stereotype versions of ourselves we play in Commodore Hustle. Paul is a talented, but insane mad scientist, James is practical but sarcastic, I'm super motivated, but only by money, and Graham is both dumb and brilliant. We trot them all out for you to enjoy in this week's Commodore Hustle, Harlem Shake! There's even a bonus Geoff!!
Anyhow, if you're going to be this late to the Harlem Shake meme, you better subvert it. Or not actually do one at all.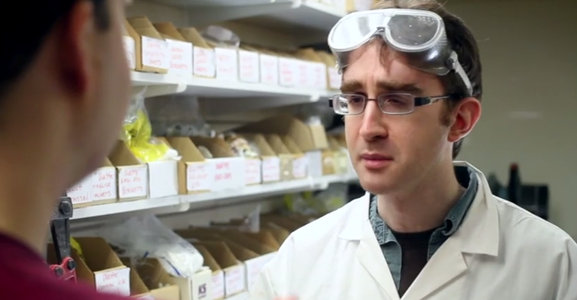 So, you're telling me my idea isn't practical, scientifically sound or even ethical? I don't see what the problem is.
Unskippable this week is the brilliant XCOM: Enemy Unknown. As Graham and Paul say in the video: Spoiler! It's aliens.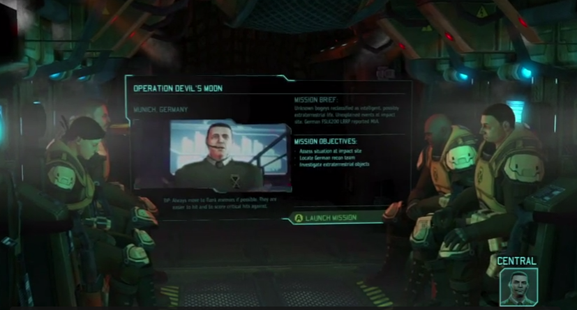 Now get out there and die–I mean… Actually, let's not sugar coat it. You're probably going to die. Go XCOM!
Finally this week's CheckPoint episode Litigation is Magic seems to have stirred up some controversy in the Brony community. Do you think Hasbro should have shut down the fan-made fighting game MLP: Fighting is Magic? We weren't surprised, but some viewers weren't very happy we told them they shouldn't have been surprised by the takedown either.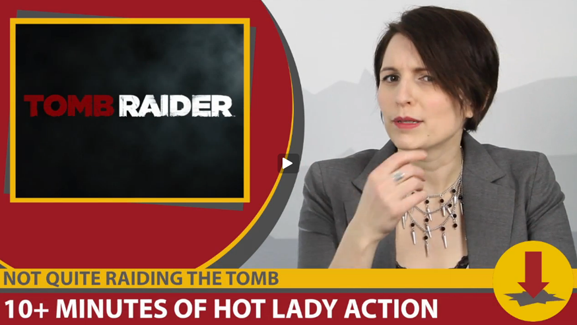 Watching 10 minutes of hot lady action as in Tomb Raider! Wait, what are you implying?