UPDATE: The KickStarter is now live! Please check it out, here!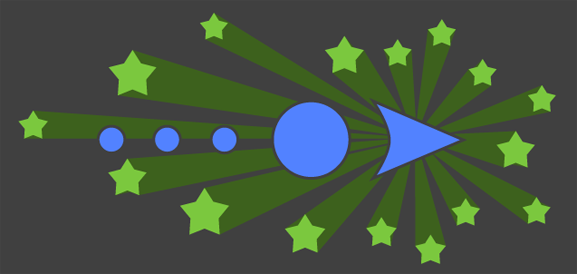 If you were at the LoadingReadyRun panel at PAX Prime, you no doubt heard that we had decided to do a Kickstarter now that the service is available in Canada.
While we revealed a few things about what we had planned, we kept things vague in order to make sure everyone found out the full details at the same time, from the same source. Of course, it takes time to set up a Kickstarter and have it approved, so we apologize if you've been waiting with baited breath to finally find out what we have planned. Assuredly, we are just as excited as you are!
But guess what? Our Kickstarter is now approved, and we will be launching it on: Saturday, September 14, at 7:00 pm PDT.
To celebrate the launch, and to A any Qs you might have, we'll also be doing a livestream on our Twitch channel – twitch.tv/loadingreadyrun!
P.S.
It is not to fund a hostile "Yummies Corp" takeover of Wizards of the Coast. There are no reward tiers that involve me getting a tattoo of a butt on my butt. Sadly, there are also no "Kathleen and Graham adopt all of Baxter's siblings" stretch goals either.