Hello everyone! It's Monday and we have a very special video for you. A video six long years in the making.
This video has everything. Four PS4s. The DoubleClicks. A beard. Graphs. Did I mention it has four PS4s?
Please send this to all your most gullible and easily outraged friends.
Next up, this week on CheckPoint, we point out a growing Sony/Kojima conspiracy, a problem with No Man's Sky and that sometimes people are stupid in Brickbox One.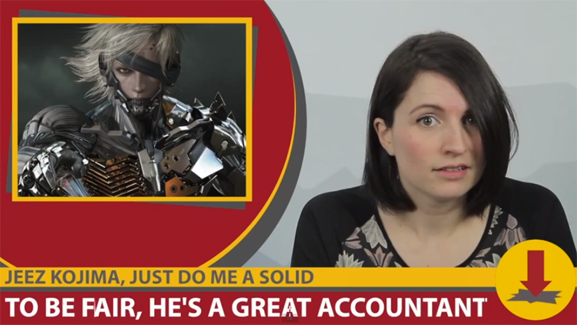 And finally on Unskippable, Graham and Paul take on the scariest thing since Obamacare… ZOMBIES. In Part 2 of The Last of Us, Graham finally proves that no, you don't want your mom giving you directions as you try to escape an outbreak of killer fungus.