Hey everyone, it's Christmas eve! Time to drink eggnog, cook food, and mentally prepare yourself for spending a lot of time with your family!
So What's the best way to bring a family together on Christmas? Watching LoadingReadyRun videos!
This week's LRR video is designed to help out all you Americans struggling to understand the meaning of the mysterious Commonwealth holiday known as… Boxing Day. A video that will provide  a nice present for old-school LoadingReadyRun fans.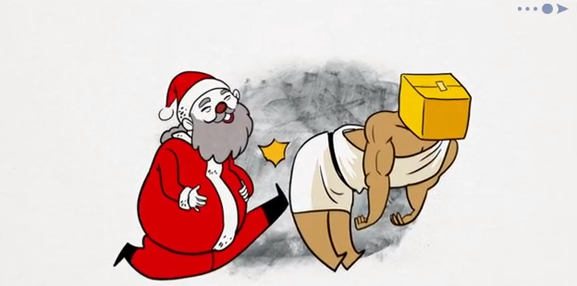 Come, discover The True Meaning of Boxing Day, and admire the lovely illustrations the talented Maki Naro provided for us!
But wait you say, you want more seasonal delights? Why, we have a whole back catalogue of Christmas-themed videos for you to enjoy today!
How about:
Dave's Xmas Xporium, the video we did for Cards Against Humanity's 12 Days of Holiday Bullshit?
Or, Santa and Me, our last holiday video from 2011? (We skipped 2012 due to Strip Search…)
If that's not enough, there's the CommodoreHustle Christmas video from 2010, Santa Secrets!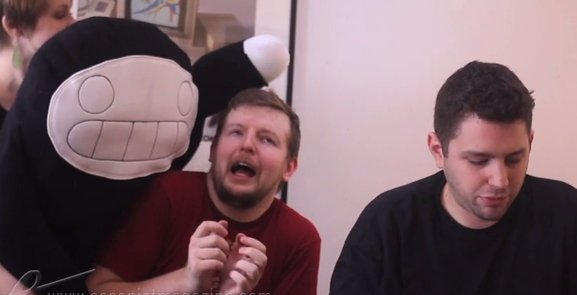 Why not watch my all-time favourite Christmas video, our loving Peanuts parody, Merry Christmas Graham Stark from 2009.
Still need distraction? If you want to start going non-HD, how about:
The War on Christmas from 2008?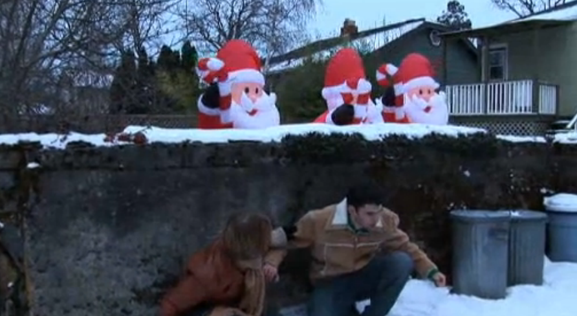 Or, the… simply titled 2007 Christmas Special?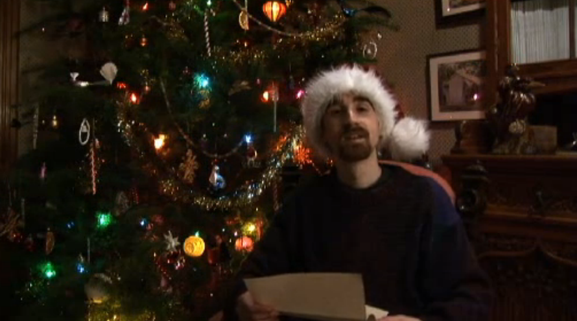 Going back to 2006, we parody It's a Wonderful Life with It's a Wonderful Game.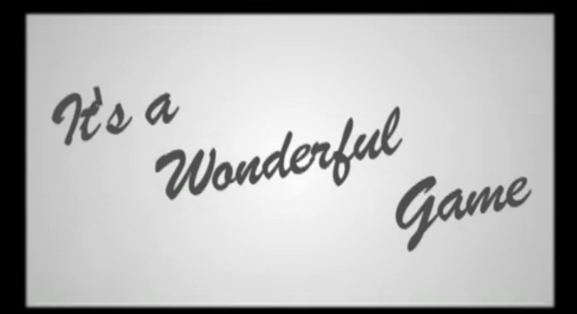 And finally, all the way back in 2005, Jangles and Jones Saved Christmas while they were battling a 4:3 aspect ratio…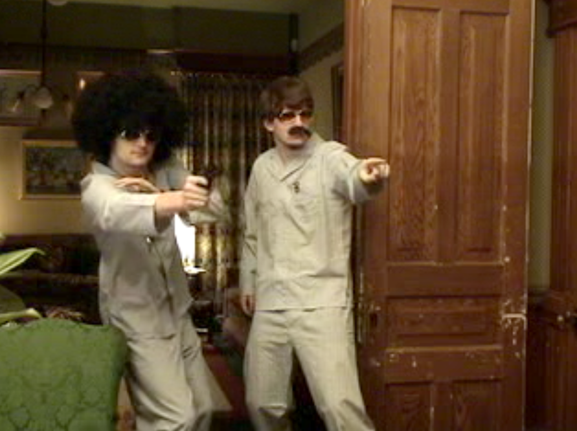 PS,
There's also Unskippable, CheckPoint and Feed Dump if you're still looking for something to watch. I'll post about all those videos on… BOXING DAY.