2014 has now officially started (sorry 2013 purists), and with the new year comes a whole new crop of videos. Well, they don't technically only come with the new year. We put up a bunch of videos every Monday, it really doesn't depend on the changing of the year… but you know what I mean.
The first official LRR video of 2014, and therefore the first video in the YRR of LRR is Ways to Blow the Kickstarter Money. What better way to celebrate a successful crowdfunding campaign that to fritter that crowdfunding away? To see a breakdown of what we actually spent on the video, keep reading and check out the handy infographic Graham made! It's less than you might think, thankfully.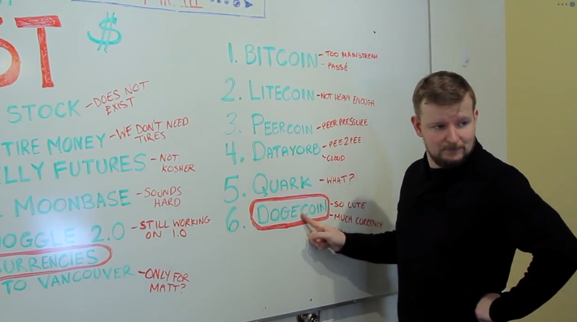 Next up this week, Graham and Paul take on Tom Clancy's Splinter Cell: Blacklist for Unskippable. Jokes about the incredible, magical camera the dude in the cutscene is using aside, I like how the names of this series are just… idiotic. I mean, "Tom Clancy's Splinter Cell: Blacklist" doesn't exactly roll off the tongue. It's basically five words that don't want to be in the same sentence at all making the best of a bad situation. Although it's not as bad as the most recent tie-in novel Tom Clancy's Splinter Cell Blacklist: Aftermath. Ugh.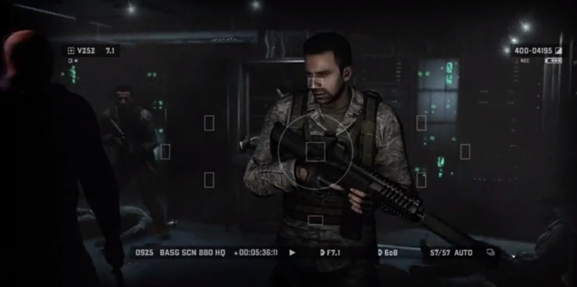 Speaking of things that might make you go "ugh", have you seen the first new Crapshot of 2014? It's called Happy Bus and I didn't get it, but once the concept was explained I was very enthusiastic. Not about the inspiration, but the video. Jeez. Get your mind out of the gutter.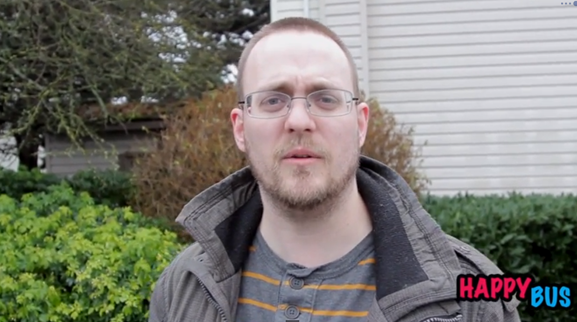 And finally, did you check out the first episode of CheckPoint+? We did it today on Twitch and there were some… technical difficulties, but that's how you can tell it's live! We'll get the kinks ironed out, we promise. But until then, watch and chuckle at our shame. And remember if you miss any of our Twitch shows, you can go directly to our list of replays on our profile page.