Hey everyone! It's Monday! Graham is sick! I am getting sick! Winter still grinds on in pretty much the entire Northern Hemisphere. Scary world events are happening. BUT! BUT! BUT! There are are new LRR videos. YAH!
First up, we have A Fortunate Teller. Forget what you think you know about Magical Girl and mystical old ladies… This is the real deal!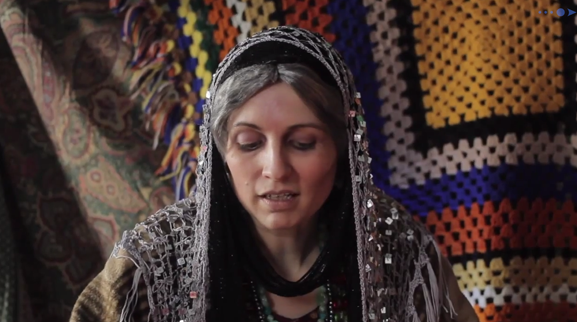 This week on Unskippable, the future of Entertainment is here with Assassin's Creed IV: Black Flag. Unfortunately, it looks kinda like the present of walking around in an office. BOO.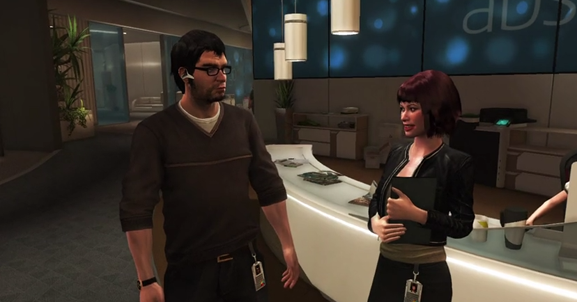 Also, have you been watching the new season of Crapshots? They're all here, online for your viewing pleasure! They go up on Tuesdays and Thursdays on the LRR YouTube channel. Check out the latest one, The Clean Office.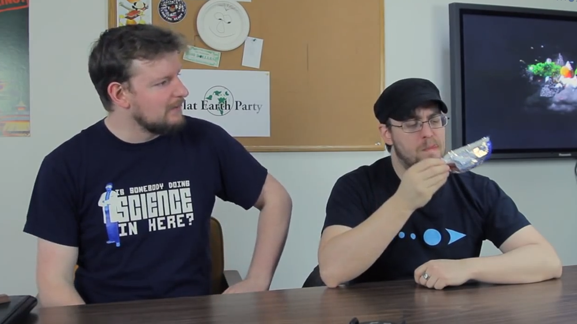 Finally, sorry to everyone, but CheckPoint+ is cancelled this week due to Graham being hella sick. GPLP will still be on today, but it'll be more "Paul" and much less (ie, none) of Graham. If really need your CheckPoint fix, you can find previous episodes on our YouTube channel.