This week's video has pounded the pavement, and come to you to remind you to vote Andrew Shepherd this election! For more information, click here!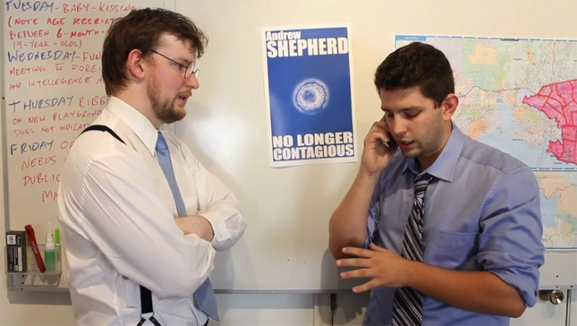 This week's video sees the return of Andrew Shepherd, or rather his ever determined staff, to the campaign trail. Written by fan and evidently long time viewer (considering Mr. Shepherd and crew made their debut in Rapid-fire II) Evan Williams, this weeks video provides some insight into the trials of these two unfortunate workers.
There's lots of visual gags in this particular video, so i advise you to maintain a keen eye as you watch.
Unskippable this week was Bladestorm: The Hundred Years War, and it can be found here.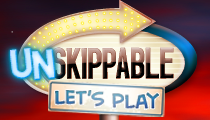 Additionally, Graham and Paul's Unskippable: Let's Play of Legia 2 has been broken into bits, and made available for viewing. Part 1 of 17 can be found here. Additional parts will be made available over the coming weeks. That said, if you're a member of the Publisher's Club, The Escapist is offering early access to the full set as a membership bonus, and the whole collection can be found in the premium gallery here!
Cheers!