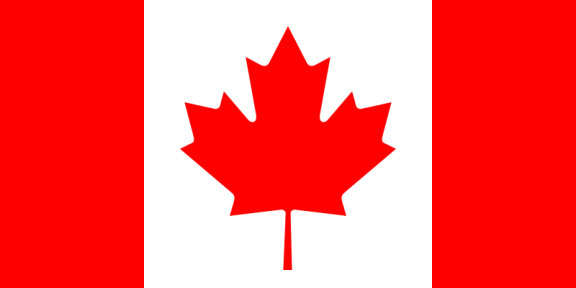 It's that time of year again, where everyone throws on their toques, red shirts, and makeshift flag-capes, then hits the town for Canadian beer, Canadian fireworks, and Canadian public sex.
Before we all head off to celebrate the birth of our nation in the typical Canadian way, we on the LRR crew just wanted to wish everyone a safe and happy Canada day! And when Monday rolls around, if you're not still recovering from the party, feel free to stop back on by. We may just have some Canadian laughs for you to enjoy.
Happy Canada Day everyone!