Well, another week brings another update! Find the videos of the last week below!
LoadingReadyRun: Jonny 2
Unskippable: Deus Ex: Human Revolution
Checkpoint: Foot X Mouth
Feed Dump: Hot Nurses and Pregnant Chimps
Friday Nights: Constructed
Loading Time: Mean Greens
GPLP: XMen Destiny (Pt1, Pt2)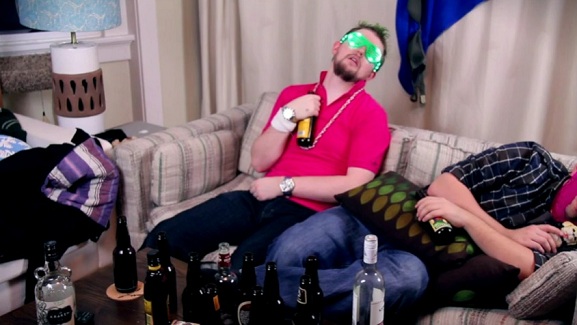 This week sees the return of everyone's favourite party machine, Jonny! This video was filmed consecutively with the first Jonny video back in January, and as such has been sitting on the shelf for a while, just waiting to be released into the wild. Having this video in the can turned out to be quite handy, too! Graham, Jer, and James spent the weekend at the MtG Grand Prix in Seattle this weekend, and I took the opportunity to spend our normal meeting day skiing, so we didn't get to do any filming! It's going to be a busy couple of weeks coming up though, as the crew is going to be taking a mini vacation on St. Patrick's Day weekend, and then two weeks after that is PAX East. That leaves us two productive weekends to get four LRR videos shot.
…
Seems deece.
Cheers!