Just saying this now: If Microsoft uses our idea, we expect some royalties.
LoadingReadyRun: The 720th Degree
Unskippable: Yakuza 4 – Part 1
Checkpoint: EA is Just the Worst
Feed Dump: No Foot for You
Loading Time: Geeks and Six Foot Ceilings
Bonus: Mailbag!
GPLP: X-Men Destiny (PT9)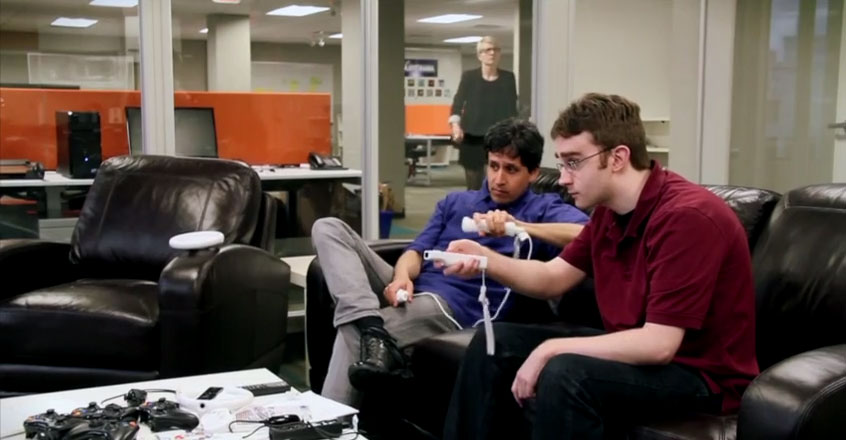 Big thanks to GameHouse for letting us shoot in their office. We needed somewhere that looked like a stylish game development studio and, being a stylish game development studio themselves, they were perfect. As for behind the scenes info, what do you think the XBox Free60 was made out of? I can tell you right now that it wasn't Zunes. In fact, I am pretty sure that I have never actually seen a Zune in the wild in Victoria.
Something else we did this week is the bonus Mailbag! video we did answering some questions sent in by Escapist viewers. Think of it like AskLRR, but shorter and with less talk about Magic.
Have a great week, everyone!