Jonny's back, and he's got another story to tell you:
LoadingReadyRun: Jonny Three
Unskippable: Yakuza 4 – Part 2
Checkpoint: There Is No Bubble
Feed Dump: Bacon Coffin
Loading Time: Xbox Evolution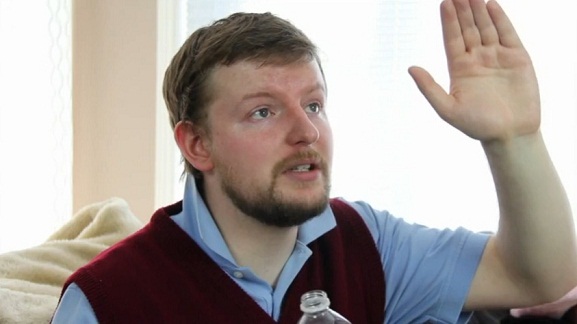 Sorry for the late update, everyone. It's been a super busy week, and I simply haven't had a chance to write a post up.
Not a lot to say about this video, really. It's the third installment (of five!) from our "Jonny" series. We do hope you'll enjoy it.
As a reminder, the LRR crew will be at the Calgary Comic and Entertainment Expo next weekend (Apr 27th-29th). I'll be throwing a post up here with more details when we're a little closer to the actual event, too, so remember to check back!
Cheers!