A slightly delayed update this week, but it's here! all our videos for the week of Monday the 11th are now online!
LoadingReadyRun: How to Find Free Wifi
Unskippable: Dragon's Dogma
Checkpoint: E3 Throwdown
Feed Dump: Child Protective Services
Loading Time: Inside Feed Dump
GPLP: Cursed Crusade (PT6)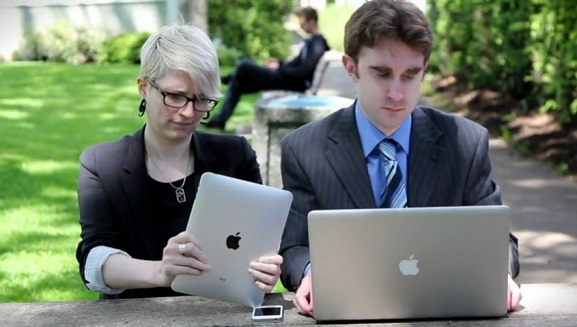 The reason that our update was delayed this week is that we (specifically Graham, Kathleen, James, and I) spent most of Monday travelling back to Canada from California, and much of today recovering by sleeping 'til 2:00 (or working, depending on who you ask). Why were we in California you might ask? Well, because LoadingreadyRun participated in the Child's Play Invitational Golf Tournament at scenic Angeles National Golf Course in Burbank, CA. Thanks to the generosity and support of our friend Steven Dengler (who you may recall played no small role in the the success of Desert Bus 5) team LRR busted out our golf clubs and represented Dracogen across 18 beautiful holes. And we didn't even place last!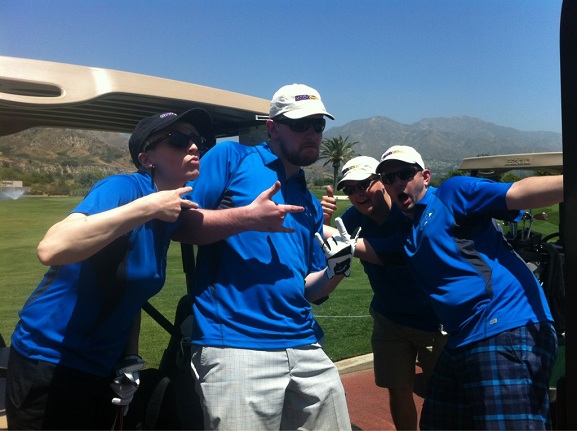 All in all, this year's tournament raised more than $25,000 for Child's Play, and fun times were had by all. We hope we'll be able to join the fun again next year!
Cheers!