Happy Monday! It's time for lots of LRR videos!
This week, even the best product developers at the mighty Yummies Corporation can't solve the toast problem… but can thousands of uniformed idiots? Find out in Design by Committee.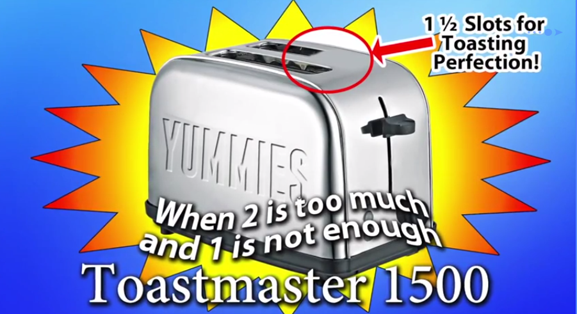 Spoiler: The toast problem probably doesn't need to be solved.
Next up is Friday Nights – Time Walking! Jer's got a brand new deck he wants to try out, but he ends up testing it over and over and over and over and over and…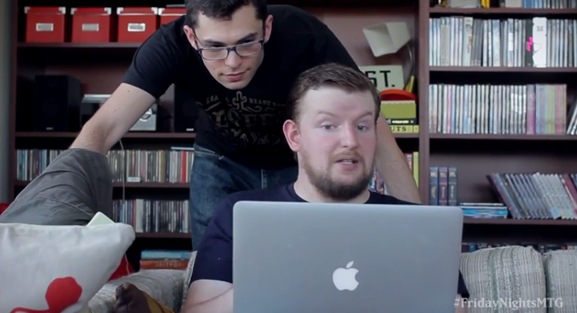 Bonus, now we know why this card is banned in so many formats.
This week on Unskippable, beards intensify in Bound by Flame – the game that wants to be Game of Thrones, and the game that Graham and Paul would honestly prefer if it actually were Game of Thrones.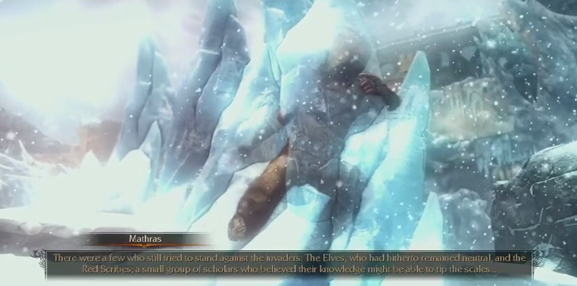 And finally, don't forget to check out all the back episodes of CheckPoint on our YouTube channel. Live every Monday at 2 pm on Twitch, available whenever you like on YouTube!