Hey everyone! It's 2012, and you know what that means! No, not the end of the world – it means a new year of convention appearances! The LRR crew visits an ever-growing number of conventions each year, and we're getting off to an early start, so it's time to tell you about a few of the places we're going to be. This is by no means an exhaustive list, and there may be more appearances added as the year goes on, but these are the ones we know about right now.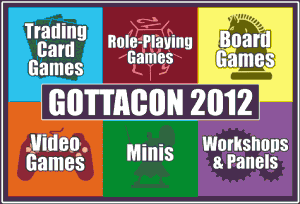 First on the block is Gottacon! Run out of Victoria's own Pearkes Arena, Gottacon is Victoria's première gaming convention, covering gaming of all sorts, including tabletop games, role-playing games, card games, board games, video games and more!  On top of all this gaming goodness, Gottacon also offers panels, workshops, screening blocks, and QA sessions with a wide array of talented comic artists, game designers, and web video groups!  The con staff have been kind enough to offer us a three-hour long QA and screening block on Friday night, so we do hope that if you're in the area you'll come by and listen to us go on at length about ourselves, because that is almost certainly what we will do.
Where/When: Pearkes Arena, 3100 Tillicum Rd, Victoria, BC –  Friday, February 3, 2012 – 7:00PM-10:00PM.

A mere two weeks after Gottacon, LRR will be making an appearance at Tsukino-Con, the largest anime and Japanese cultural convention on Vancouver Island!  Tsukino-Con happens annually in the University of Victoria's Engineering and Computer Science building. Always packed tight with things to do, this year's convention is no different. They'll have anime screenings, panel discussions, AMV contests, cosplay, dances, they may even have a kitchen sink!
If you get to Tsukino-Con this year, you'll find the LRR crew running a 2-hour panel and screening block on the evening of February 18th (that's the Saturday) .
Where/When: University of Victoria ECS building, Victoria, BC – Saturday February 18th – 10:00PM-12:00AM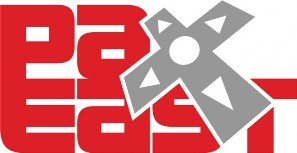 Next up is the east-coast edition of the Penny-Arcade Expo! This con probably needs no explanation, given that it's the largest video-gaming and general geekery convention on the planet. The younger sister of the nearly decade-old Penny-Arcade expo, this convention has everything you could want and more. Certainly too much for me to describe in a single measly paragraph. What I can tell you for sure, is that Graham, Kathleen, James, and I (Matt) will be among the 70,000-odd people wandering around the show-floor of the Boston Convention & Exhibition Center. We'll have a table in Bandland, which we'll be at regularly, and we'll also have a panel and screening block that you can attend. What I can't tell you for sure, is where these things are going to be and when, because they haven't published their schedule yet!
Where/When: The Boston Convention & Exhibition Center – 415 Summer Street, Boston, MA – April 6-8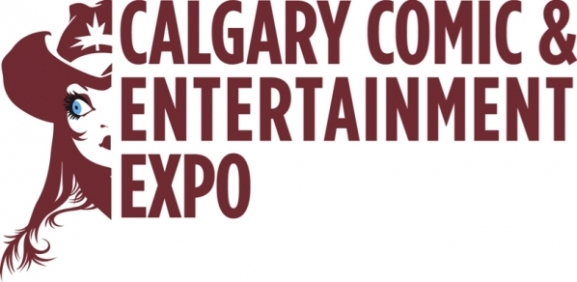 The final entry on this list is none other than the Calgary Comic & Entertainment Expo. The LRR crew attended this particular con for the first time in 2011, and we had such a great time, we just had to go back! We couldn't be happier that we did, either, because it was just announced (like, tonight! -m) that the complete principal cast of Star Trek: The Next Generation, will be reuniting at this con for the 25th anniversary of the show. Forget LoadingReadyRun, get out to this con just for that!
Of course, if you don't forget LoadingReadyRun, we'll be there for you to come find. Plans are to have a panel as well as a booth, but the con is a little far off in the distance yet to know for sure. We'll definitely be there, though, I mean, the entire main cast of ST:TNG. SERIOUSLY.
Where/When: BMO Centre, 20 Roundup Way, Calgary, AB – April 27-29
Details, Details…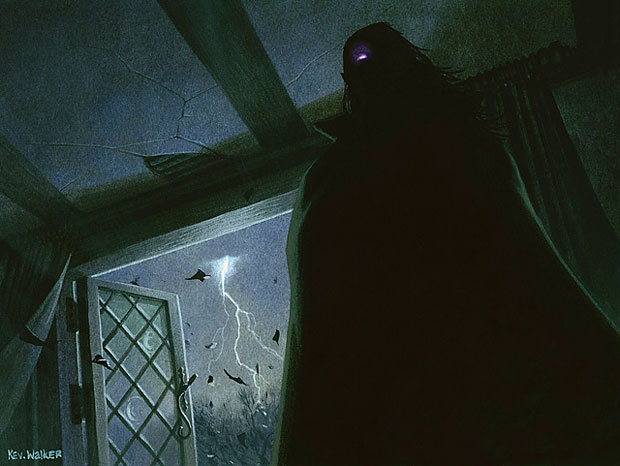 One more thing. Throughought our con appearances this year, we're going to play a little game. We want you to bring us magic cards. Not just any Magic cards though. We want you to go out and get a "Bump in the Night", write your name and email, or twitter handle (or both) on the back (in Sharpie, please!), and bring it by our booth or panel at whatever con you come to. There is however two ways in which you can win our little game. You CAN bring a regular old run of the mill version of the card and expect good results. However, if you were to step it up a notch and bring a FOIL version of bump then maybe, just maybe, things will get a little bit better.
Every person who brings us such a card will get a little reward, and we have plans for the cards we collect. If you want to find out what the reward is, well, you'll just have to play the game!
Also, you just lost The Game.
Cheers!