Hello and greetings friends, welcome to the first blog post of 2018. I won't lie, the last several months of 2017 saw these posts too few and far between. BUT NO LONGER! It's a new year and that means a fresh slate and endless opportunities. Which, while true for many of you isn't so much the case for us. We here at LoadingReadyRun are starting 2018 off feet to the ground going 100 km/h (that's 62.137119223733 mi/h to our dear American readers) So to kick off this year let's see what we have going on.
This weekend is a double whammy!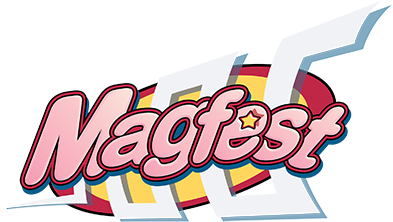 If you happen to find yourself in National Harbor, Maryland this week then you might just run into Beej, Ben and Ian who will be attending this years MAGfest. These three beautiful boys will be running a booth all weekend long where you can find our most excellent merch. And as if that's not enough they will also be hosting the LoadingReadyRun Q&A panel at 7:00PM on Friday Night and then on Saturday at 11:00PM it's everyone's favorite, Late Night Dub Fight! More info can be found at http://super.magfest.org/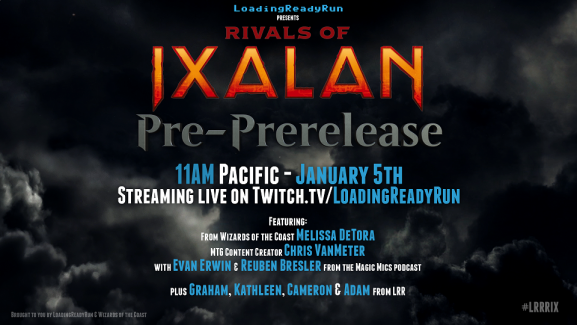 Next up we have the first Pre-PreRelease of 2018! Join our regular cast of characters (Adam, Graham, Kathleen and Cameron) as they do battle with our very special guests. Melissa DeTora, Chris VanMeter, Evan Erwin and Reuben Bresler! We are super happy to say that because of your overwhelming support for these events over the past 2 years they will continue through 2018.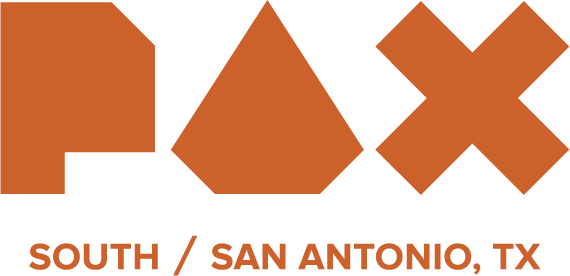 Looking ahead, wayyyyyyy ahead to next weekend, it's time for the first PAX of the year. James, Cameron, Graham and Beej are heading down to San Antonio for PAX South. We'll have our merch table with a brand new shinny Pinny Arcade pin and all of our other fabulous wares. We're participating in two panels this year. First up on Friday at 4:00PM in the main theater Graham will be joining some very funny folks for The Jackbox Party PAX. Then you'll witness Graham in a mad sprint to the LoadingReadyRun panel as it happens at 5:00PM the very same day. PAX is always a fantastic weekend and single day badges are still available. Just head over to http://south.paxsite.com/
And that my friends is the first two weeks of 2018. Not the ideal gentle start to the year one hopes for, but then again it very rarely is. That said, we look forward to sitting down as a group in mid January to discuss what this upcoming year (Our 15th!!!) is going to look like. First step will be getting everything back on track and on schedule to the best of our abilities. We are excited and ready to get this year going, we hope you all stick around with us.