So, I jacked this from
http://crowncommission.com/phpBB3/viewt ... &sk=t&sd=a
1. The first article title on the Wikipedia Random Page is the name of your band.
http://en.wikipedia.org/wiki/Special:Random
4. The last four words of the very last quotation on the Random Quotations Page page is the title of your album.
http://www.quotationspage.com/random.php3
3. The third picture in Flickr's Interesting Photo's from the last 7 days will be your album cover.
http://www.flickr.com/explore/interesting/7days
Use your graphics program of choice to throw them together, and post the result.
I kinda like mine, but I did it really hastily, though it fits together pretty well.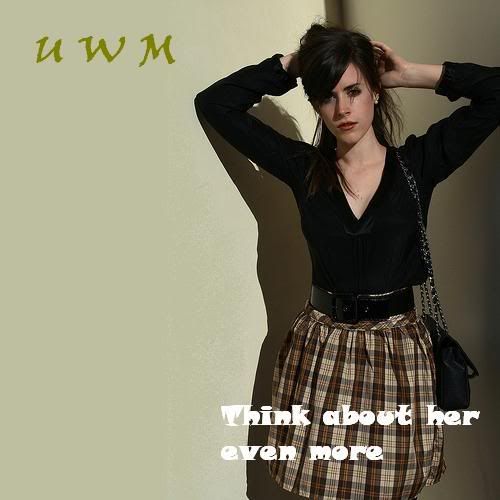 I know that mine has five words, but "About her even more" kinda sounded like fail.