The LRR 2004 Halloween Special, an educational video on zombies.
Writing: Graham Stark, Paul Saunders
Narration: Graham Stark
Footage From: Night of the Living Dead, D: George Romero, 1968 | Used under Creative Commons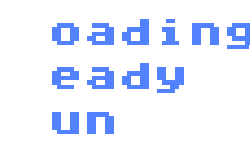 LoadingReadyRun is our flagship sketch comedy series. Launched in 2003 we've produced a new, original short every week without fail. With a different style each week, there's hopefully something for everyone.
---

More LoadingReadyRun videos