Graham takes up the Charging Challenge in Triple BNG, and breaks the format with Badger Aggro.

Please visit www.mtgoacademy.com for more great videos!

Subscribe to their YouTube channel as well! youtube.com/MTGOacademy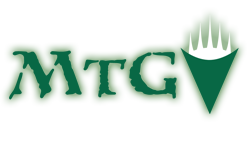 Magic: The Gathering is a game we're all big fans of, and as much as video games, it's become a part of our lives. As with most things we love, our outlet is video content.
---

More Magic videos