Make love, not war. Well, ok, if you are going to make war, at least do it with something soft. From Alex, our Toronto corespondent.
Shooting: Alex Steacy
Editing: Alex Steacy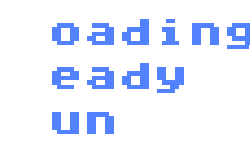 LoadingReadyRun is our flagship sketch comedy series. Launched in 2003 we've produced a new, original short every week without fail. With a different style each week, there's hopefully something for everyone.
---

More LoadingReadyRun videos