EA really doesn't want you to think less of their new mobile SimCity. Stories on a PSN update, an Xbox price drop, Street Fighter Furries, and smart phone exercises.
Appearing: graham Stark, kathleen de vere
Writing: graham stark, kathleen de vere, paul saunders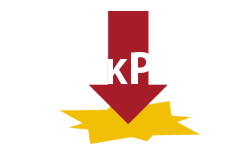 CheckPoint is our gaming news comedy and commentary show. It turns out that games industry news is far weirder than you might have originally thought, and LRR's not going to let it get away with that.
---

More CheckPoint videos