The important thing is, we came up with the idea first.
Appearing: Graham Stark, kate stark, brendan "beej" dery
Music: bradley rains
Editing: kathleen de vere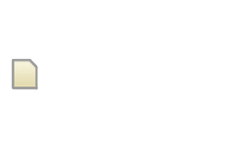 Feed Dump is the latest in our series of odd news commentary shows. Each week, Graham is joined by two different co-hosts, and armed with a large assortment of hats, they dig through the weird news mines for nuggets of comedy gold.
---

More Feed Dump videos