CheckPoint brings you stories on paying to win in Clash Royale, playing WoW with your feet, a gamer action figure, VR desktops, and Bandai-Namco's Dark Souls 3 problem.
Appearing: graham Stark
Writing: graham Stark, Kathleen De Vere, Paul Saunders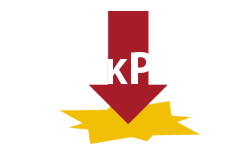 CheckPoint is our gaming news comedy and commentary show. It turns out that games industry news is far weirder than you might have originally thought, and LRR's not going to let it get away with that.
---

More CheckPoint videos