Sponsored by Wizards of the Coast.
Denis Stranjak and Mark Heggen join Cameron and Kathleen to talk about the War of the Spark Pre-Prerelease.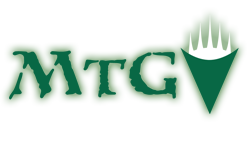 Magic: The Gathering is a game we're all big fans of, and as much as video games, it's become a part of our lives. As with most things we love, our outlet is video content.
---

More Magic videos