Paul, Kathleen and Graham take on Wizards of the Coast's own Michael Robles at a game of Archenemy.

If you're into MTG already, you'll probably get more out of this video, a lot of it is kind of abstracted.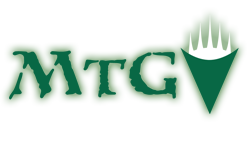 Magic: The Gathering is a game we're all big fans of, and as much as video games, it's become a part of our lives. As with most things we love, our outlet is video content.
---

More Magic videos