It's Monday and we're getting back on the horse after PAX! I hope you like content, because we have a ton of new content for you this week.
First up is a brand new Commodore Hustle Fixing The Steam. It's time for the streaming office's bi-annual tuneup, but what will Alex and Cam do while the office is out of commission. And more importantly, what are Paul and Beej even doing in there?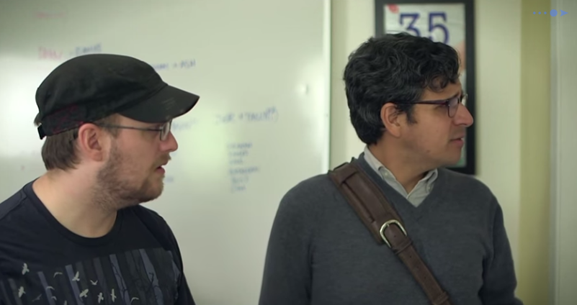 This week on Unskippable, Capcom has an interesting strategy for the opening cutscene for Asura's Wrath. Put quick time events in it! You still can't skip it. And the credits are still rolling. Yup, sure is "gameplay" though.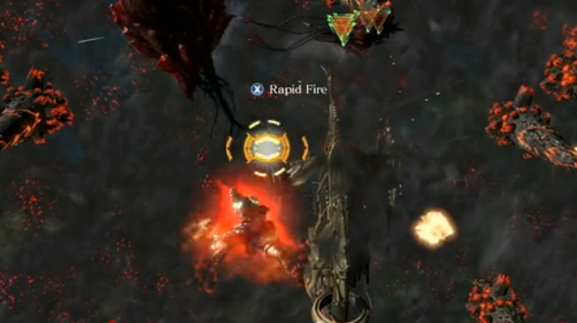 Now, if you're subscribed to our YouTube channel (and if not, why not?) you'll also notice we put up the first new LT in quite a while. Why was Self Driving Car surprisingly annoying to shoot? Watch and find out!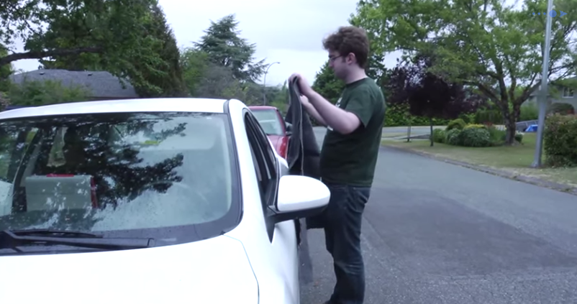 Warning: the latest Crapshot The Ball is both adorable and dark. It also features the voice acting talents of one of our Kickstarter executive producers, Rachel Bradford! Which voice is hers? The one that's not Cam, Kathleen, Alex or Paul.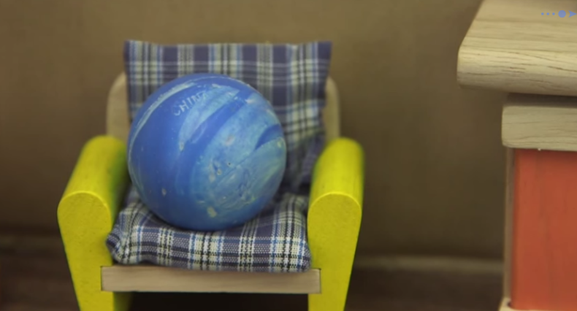 In podcast news, there's an all new TapTapConcede with Cam, Kathleen and Alex discussing their first impressions of Khans of Tarkir.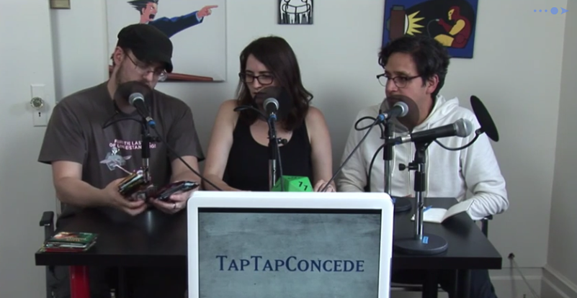 There's also an all-new LRRCast featuring questions and answers from Twitter and our PAX recap!