Hey everyone! It's Monday and that means new videos! First up this week is Unskippable! Graham and Paul riff the opening cutscene of Sacred 3. I fully admit I know very little about this game, but judging by this cutscene, I'm extremely surprised that this is the third game in the series. Luckily, the worse the game, the better the Unskippable episode.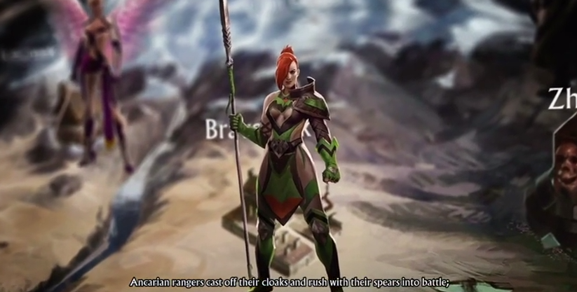 Next up is Tabletop Deathmatch episode 2. In this episode we meet Matt Stockwell and his game Charm City Blues. Tabletop Deathmatch updates TWICE weekly! Tuesday and Thursday! Check out the sweet Kris Straub animations!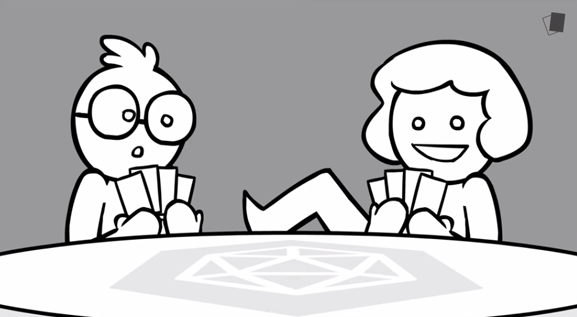 Last week's episode of CheckPoint is now online too. Did you know Apple is promoting a strange new type of app — the PAID game? We ask the hard hitting questions like "do 13 year olds even know what a paid game is?" and "what have we become?"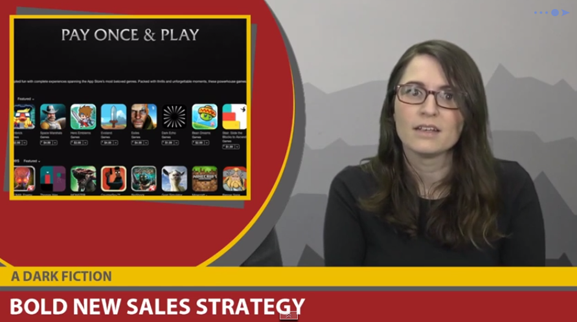 Finally, did you watched the latest Feed Dump? Serge and Paul discover that people from Belarus have weird fetishes.