Halloween 2013 set back my faith in humanity a little bit. For some reason a bunch of people decided that previously established guidelines about what we, as a culture, find to be inappropriate didn't really apply any more. That said, I often find the idiocy of other people quite inspiring. While walking back from the Moonbase I started joking with Graham about what it would be like if someone decided they should get a refund on their costume because it was horribly offensive and people were offended by it.
One short group writing session later, we had this week's LoadingReadyRun video, The Bodypaint Problem.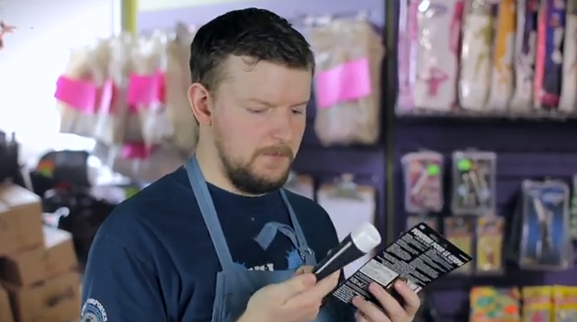 Next up this week is Unskippable, which goes high class and high danger with 007 Legends. The game attempts to do some neat in-cannon adventures, but what it really seems to be doing is re-enforcing the theory that 007 is not very good at his job.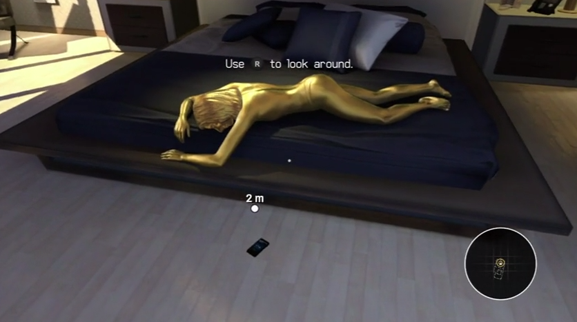 And finally, this week on CheckPoint, EA is extra evil so they get to show up twice, UK personality Jonathan Ross has been handed a plum job doing vague things and most importantly, I change my hairstyle. The episode is also called Attack on Titanfall which is a fun in-joke for approximately 98 percent of the internet.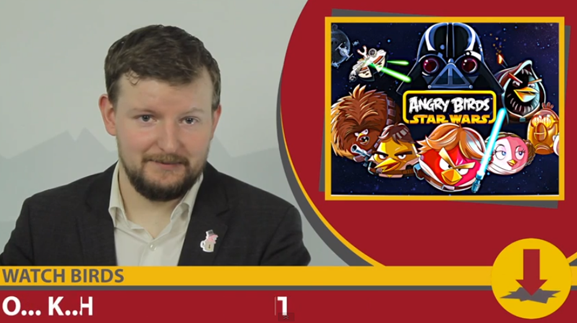 In other news, have you been checking out Feed Dump? For like, the past month we've had people saying "funniest episode ever" – we're really on a tear. Go watch!