Hey everyone! It's the week before Desert Bus (AAAAAAAAAAHHHHHHGHHH!) so I'll keep this brief.
New LRR video: The New X Games. How do people come up with new X Games sports?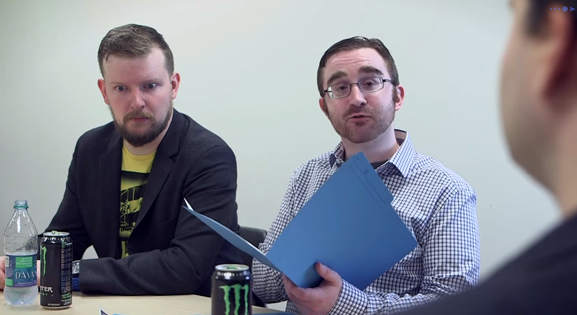 New Unskippable: Bayonetta 2, part 1. Bayonetta is a strong independant lady who don't need no man, except for the one she has carrying her stuff.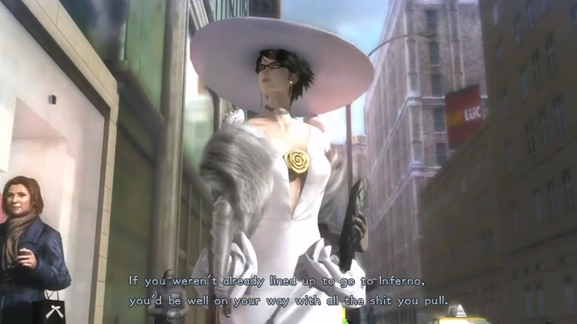 LRRCasts: Have you listened to the second part of cringe stories? Many rockets and some shame.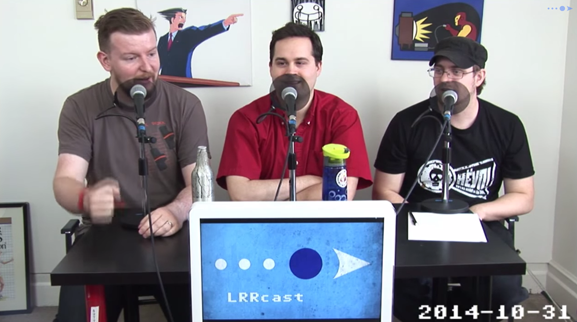 Friday Nights: Jeskai Mysteries! Cam lost his deck, Graham lost his mind.