Hey everybody!
It may appear to the untrained eye that, with Kathleen away, I forgot that I was supposed to do a blog post last week. The reality is that I intentionally skipped last week's post so that I can do an extra special double post this week! That is my story and I am sticking to it.
That means we have
Two LoadingReadyRun Videos:
Punchr, which presents our brilliant and extremely unethical idea for a new mobile social network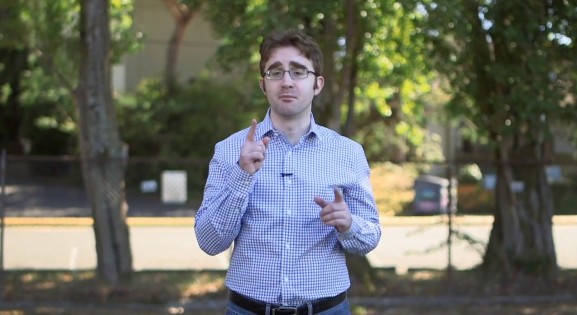 and
Antiquing, which chronicles the rise and fall of the newest antique store in the neibourhood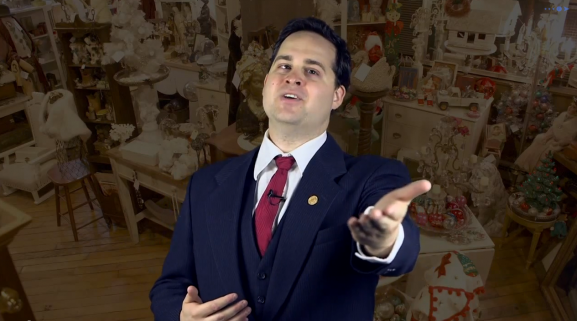 Two Unskippable Videos:
Find out how Ninjas get psyched for battle in Shadow Warrior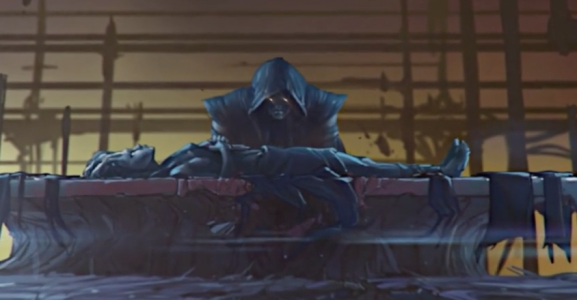 and join Peter Parker once again for The Amazing Spiderman 2, a game that manages to be worse than the movie!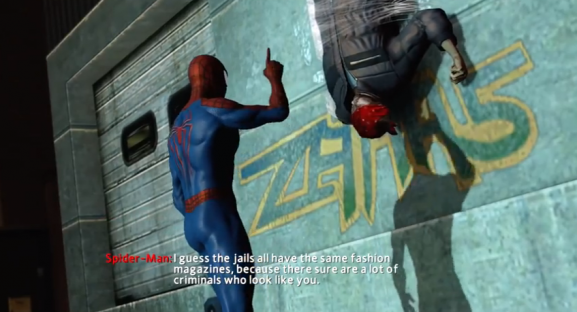 Two Feed Dump Videos
Find out the real scoop on underwater super heroes in Nobody Likes Aquaman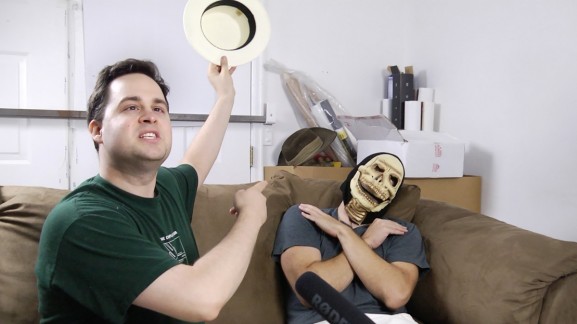 and learn why you should be careful around the kitchen in The Tale of the Exploding Eggnog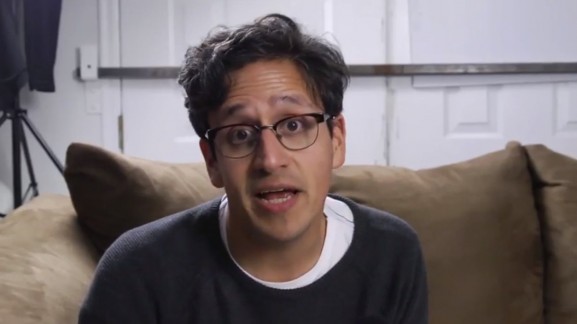 And a whole bunch of Crap Shots!
So much content! I think we could really do this whole video thing professionally!
-Paul