Heeeey everybody it's Monday and that means new new videos!
This week's LRR video is The Xth Way to Y. What happens when you've done all the other X Ways to Y? You do a meta one about doing X Ways to Y. I feel after 11 years of sketches we're allowed to be a little (a lot) self-indulgent. This video has everything, puppets, murder, explosions… murder. Did I mention murder?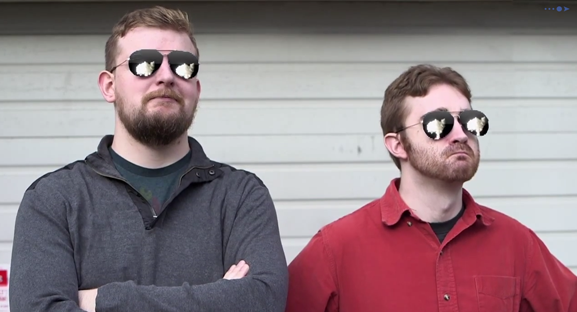 Speaking of murder and explosions, this week's Unskippable is Alien: Isolation. This game is terrifying. This opening cut scene is terrifying. Luckily we have Graham and Paul to ease some of the fear with a joke laden commentary track. Still not going to play this though. NOPE NOPE NOPE.