Hey everybody! We're back from PAX South, and that means I (Kathleen) am back in charge of the blog. That doesn't really change much to be honest. But hey, maybe you missed me a little bit?
Anyhow… This week on Unskippable we have part two of the Far Cry 4 intro. Honestly, Min seems like he'd be right at home as an Archer villain. There's even a part where an "are we not doing phrasing anymore?!" wouldn't be out of place.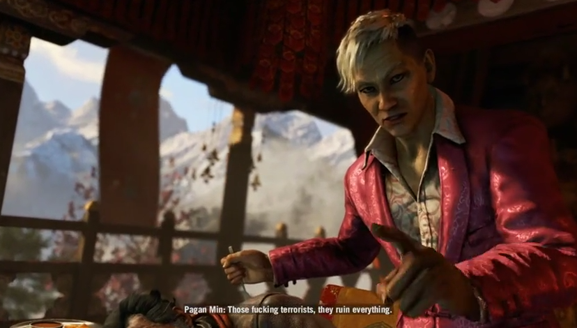 Ash and Graham guested on last week's Feed Dump, The Less You Know, for an episode where we finally learned what to yell when you're sexing a mailbox. Oh, you've never thought about that? Or thought about trying to copulate with the thing you put mail in? You my friend, lack imagination.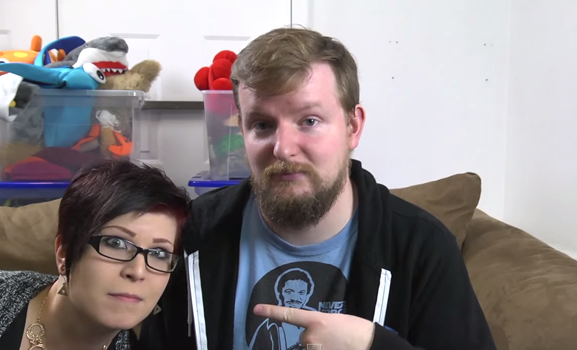 We've also got episode 17 of Temple of the Lava Bears (turns out that temple is a busy place) AND a new episode of the LRRcast, now with even more embarrassing personal injury stories!
Speaking of Temple of the Lava bears, we're also getting down to the wire if you want to get a Lava Bears shirt! It features a sweet design by Featherweight, and will be printed on an all new, extra soft, cotton/poly blend shirt. —check the new sizing chart here (the lower chart).
Additionally, we're printing the design without an undercoat, meaning two things: it eliminates the feeling of a heavy screen print pressing against your chest, and it lets some of the heather texture of the shirt through, which looks really cool.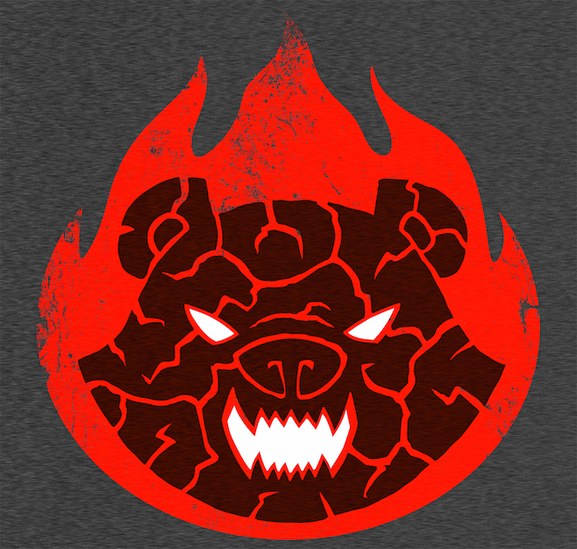 And finally, have you been watching Season 3 of crapshots? We've got two new episodes up!