Hey everyone, it's Monday and that means it's time for a blog post detailing a whole bunch of the new videos we've put up over the last week or so!
First up on Unskippable, Graham and Paul riff on the opening cutscenes for Assassin's Creed Unity. You play as some Templars, and they seem to get screwed over, which seems ok, because they're the bad guys… or are they?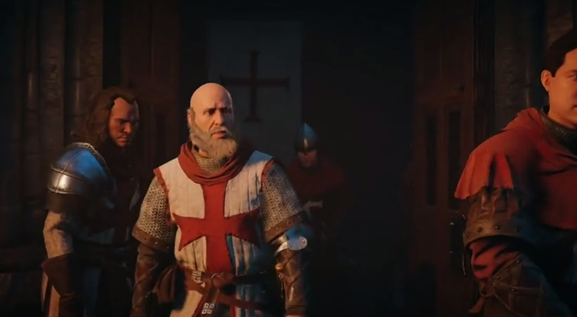 If you've been missing Loading Time, you're also in luck because Ian continues to plow through the might backlog, and brings us a behind the scenes look at Staggeringly Fast Loans. Did you know it was a pain in the butt to shoot? It was!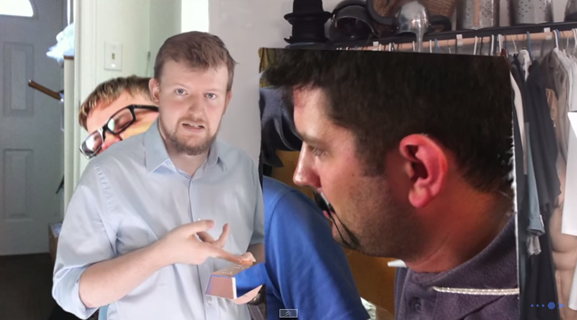 Also, have you been watching Tabletop Deathmatch season 2? If you like board games you REALLY should be. Especially if you haven't seen Aguirre! It's a board game about finding the lost city of El Dorado. And avoiding being assassinated for no good reason!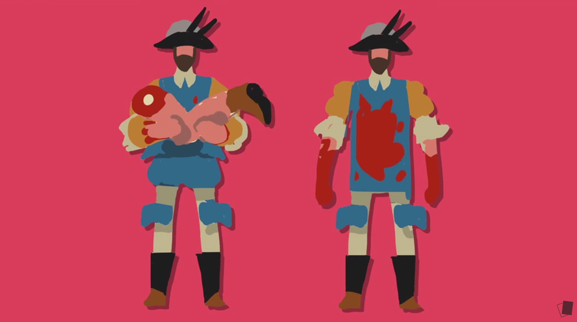 And finally, there's like two week's worth of crapshots for you to watch too!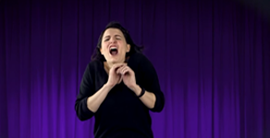 The Talk 2