Have you heard about that thing on the Internet? That thing you don't like? And have strong opinions about? Well, you should yell about it online! Oh wait, don't do that. Stop doing that.
This week's LoadingReadyRun video is Internet Opinions and it might stir up strong opinions. And if it does, you should put them away again immediately.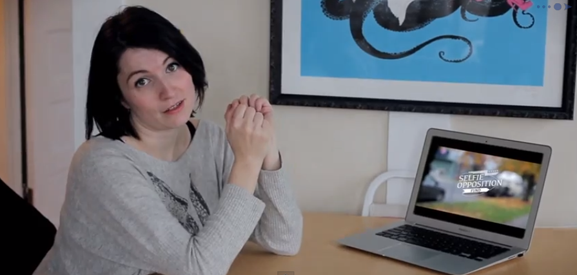 But alas, this week we have an event that's more important than internet arguments… we have finally broken Unskippable. Yes, after more than 250 episodes, Graham and  Paul finally had to… skip some of the cutscene. Time and Eternity, you have done something not even Zoids Assault could manage. Dear God.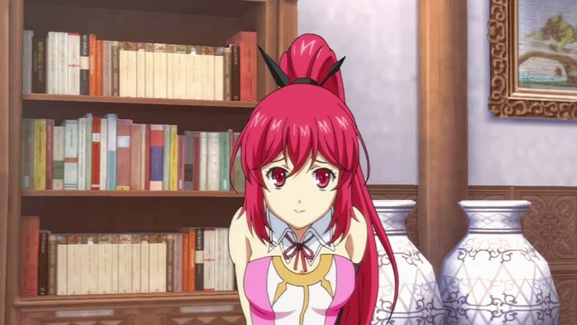 And last, but not least this week on CheckPoint, we finally find a way for Superman to beat Batman. I know… Your first instinct is going to be to argue about this. But… just don't. Instead let Graham's dulcet tones wash over you as you watch Not So Free to Play.