Happy Monday! In Canada, today is Thanksgiving! We have Thanksgiving early in our country because food does not really grow here after October in most parts of the country. Canada is cold! In the USA it's also a holiday, so I guess it works out OK! Europe, Australia, New Zealand and the rest of the world… we're sorry you're not also on holiday. Let us make it up to you with some videos!
To get you through this trying time, why not watch the latest LRR video, Wrenegade Wrapper. When someone is up to no good in your house, you know what you must do.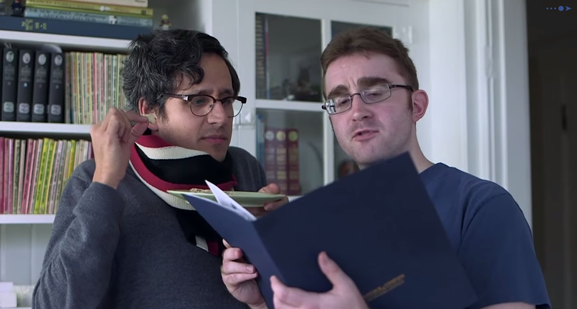 This week on Unskippable, Graham and Paul riff Destiny. It's truly a beautiful game. But that doesn't mean it's not silly.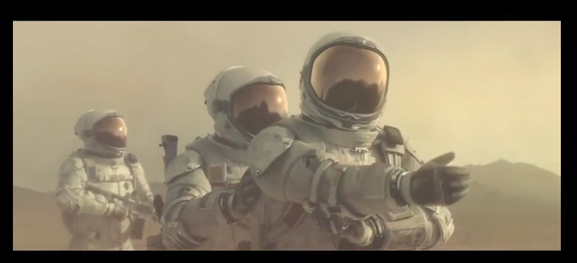 And finally, there's a new LRRcast! Catch up with James, Paul and Cam (or… Japam… No, wait. nevermind) as they answer your questions about Sorry to Interrupt and other topics! As always you can also subscribe to the LRRCast (and other podcasts) on iTunes or Archive.org.