Are you sick of Christmas Creep?
Overwhelmed by the Winter Wriggle?
Maybe just annoyed by the Silent Night Sneak?
Then you feel like Graham in this week's episode of Commodore Hustle. The whole crew has the holidays on the brain, but Graham just wants to do some work.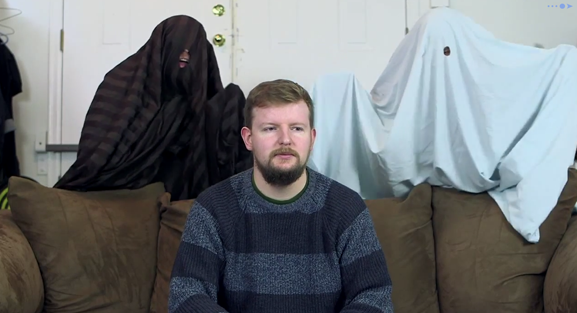 Speaking of getting stuff done, this week's Unskippable is The Adventures of Van Helsing II: Inexplicable Sequel Edition. Join him and his ghostfriend lady Katrina as they… talk in terrible accents. And… read off cue cards for like TWO minutes. Yeah, it's not the most exciting opener, but Graham and Paul's jokes make all the difference.