Happy Monday everyone! How is your day going? Hopefully better now that we have a fresh shipment of LoadingReadyRun videos for you!
First up is this week's video, Super Ripoff. Have you ever taken the time to think about the pay scale that Super Heroes work on? I tell you what, they can't all be Tony Stark. Most of them can't even be Matt Murdock. Heck, a lot of them are looking at Peter Parker and saying "well, he can afford Manhattan rents so he can't be that badly off."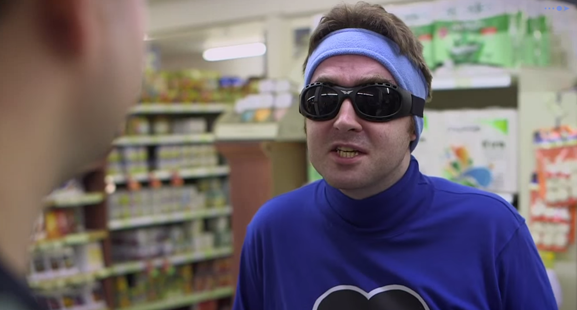 This week's Unskippable is Dead Rising 3: Still More Zombies. Wait that's not it. Dead Rising 3: I thought we had this stuff worked out in Dead Rising 2. Nope, not quite. Ummmm… Dead Rising 3: Really, more zombies? Sure? Dead Rising 3: Conga Fever? Wait, that one's definitely wrong.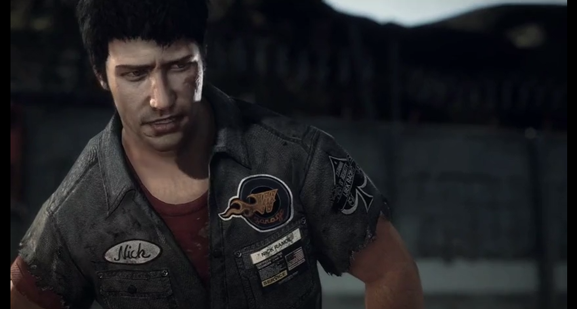 And finally, if you're not feeling great about your Monday, why not watch the Iron Stomach challenge Kickstarter reward? Let our misery make you feel better!