Happy Monday everyone!
Self-driving cars are the future, but we don't actually want cars that drive just like people. Then we end up with cars that drive like your easily distracted Uncle. At least that's what this first take on Google's Self Driving Car was like.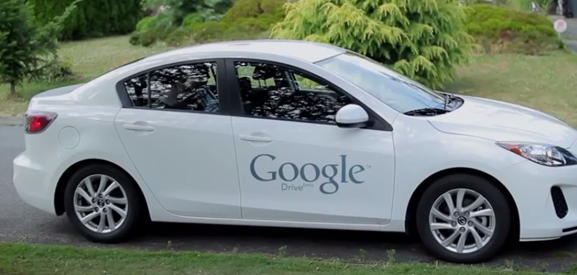 Spoiler, in real life I (Kathleen) was the self driving car, sitting at an uncomfortable angle.
Next up this week is Unskippable, returning to the endless treasure trove that is JRPGS. This week Paul and Graham watch (I really hate to use the verb "play" in reference to this game. It seems dishonest) The Witch and the Hundred Knight. It's a riot.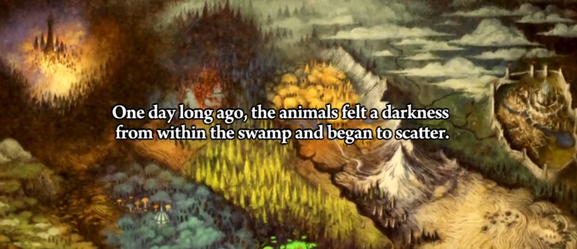 Oh wait, I mean, you are likely to riot, this game is so boring.