It's Monday, and that means a whole new crop of internet videos directly mined from our deep vein of hilarity. Eventually someone's going to get "comedian's lung" from working in the joke mines, but that's just ONE of the hazards we here at LoadingReadyRun are prepared to endure in our quest to bring you the freshest sketches every week.
This week, we hit a political note with the Kathleen-written sketch Flat Out. What do you do when you're a fringe political party and you're looking to improve your electoral chances? The Flat Earth party has hired a fancy consultant… but even the fanciest consultant can't make the impossible happen.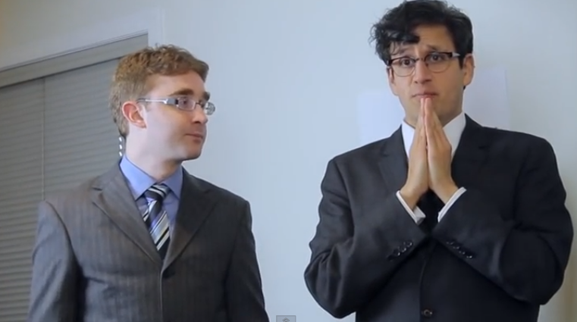 This week on Unskippable, Graham and Paul riff the second half of The Guided Fate Paradox. What do you do if you become God? Well, according to this game, NOTHING INTERESTING. Luckily, Graham and Paul make up for the lack of action with plenty of jokes.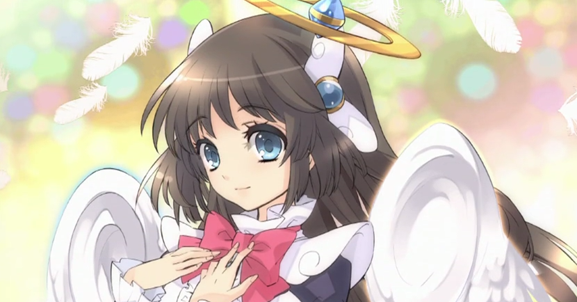 Before I go, a couple of streaming reminders! If you're interested in just what is going to happen in Final Fantasy XIII: Lightning Returns, you're in luck! Kathleen will be streaming it all day tomorrow in celebration of it's launch. She'll be firing up Twitch as soon as she can get to the moonbase after buying her copy of the game.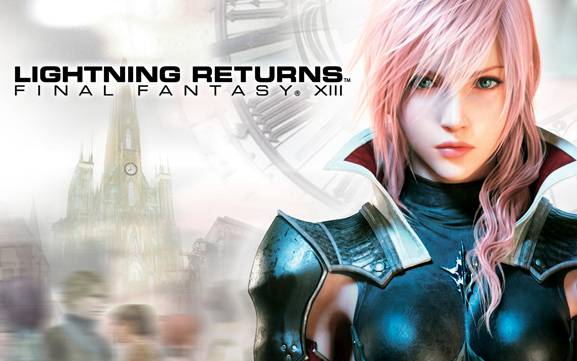 Lighting Returns!
Tuesday, Feb. 11 2014
10:30 am Pacific/1:30 pm Eastern/6:30 pm UK
twitch.tv/loadingreadyrun
And if you like things that are spoopy/spooky/scary/dumb? Well, you're in luck if you like those things, because Alex and Kathleen are going go be really scared playing a scary video game! That's right! It's time for the Kickstarter Let's Nope!
To recap, one of our Kickstarter reward tiers was basically "Alex and Kathleen freak out playing a scary game." So why are we calling this broadcast a 'Let's Nope'? Well Alex and Kathleen are the two jumpiest, most easily scared crew members. They are not super excited about this. We are therefore, broadcasting this playthrough live on Twitch for your amusement.
So when is the Let's Nope, and how can you watch? Just go to our Twitch channel on:
Saturday, Feb. 15 2014
4:00 pm Pacific/7:00 pm Eastern/Midnight UK/11:00 AM Sunday AEDT