Happy Monday (Tuesday in some parts of the world) everyone! This week's LoadingReady Run videos are coming to you in glorious high(ish) definition!
But seriously, MY GOODNESS, nothing compares to the incredible cinema experience of The IMAX Experience. The exuberant surcharge is practically nothing compared to the added benefit I get from having the many extra pixels my eyesight is not actually fine enough to distinguish beamed into my optic nerves.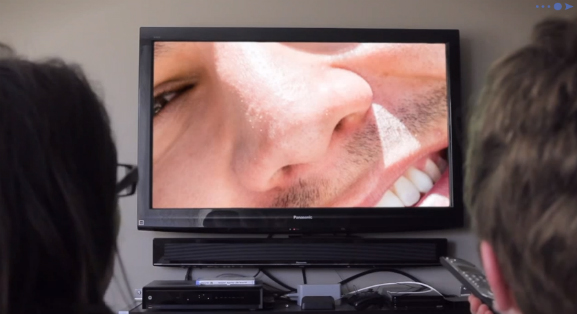 Of course, if you're looking for truly a truly interactive experience, you can't get more interactive than watching two other dudes play a game with a silly cutscene! (You can actually, but shhhhh!) This week on Unskippable, Graham and Paul riff on Arkham City, the game that proves that Bruce Wayne is a huge narcissist, and he has to make everything about him, even a poorly thought out civic crime prevention plan.