It's Monday! That means:
A) Halloween has come and gone, but we'll be reading listicle roundups of awful costume choices for the next couple of days.
B) November is here. It's the rainy season in many parts of the world. It is now appropriate to hide links to November Rain everywhere. Feel free to just link directly to the second guitar solo.
C) New LRR videos!
First up this week we have Superficial Intelligence. Sure those new video games have hyper realistic pixel blorp technology, but how is the AI?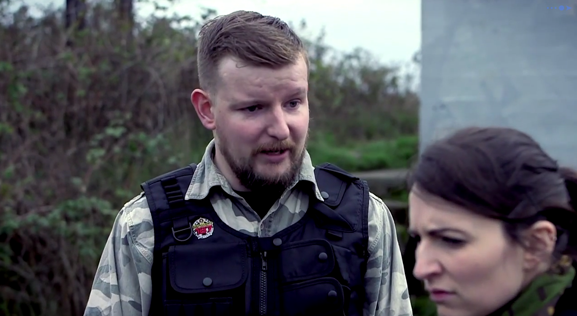 This week's Unskippable is Watch Dogs. Elite Hackmanship can only take you so far you know. Sometimes you need to take it to the next level with elite punchyouinthefacemanship.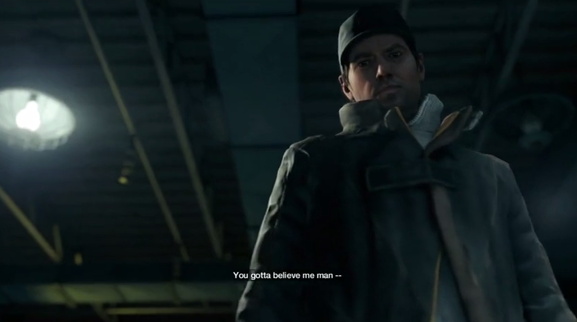 And finally, sometimes you just want to watch something cute scary. I tried to be cute in this video. It was awful. Well, for you. I enjoyed it.