Hello everyone! As you are well aware, the World Cup of Organized Ball Kicking (it's full, legal title) is still raging on, and will be until approximately mid-September 2015. But what is Football? What is the ball made of? Why balls and not two small rectangles? You may know a little about football, but you probably don't know… The Whole Story.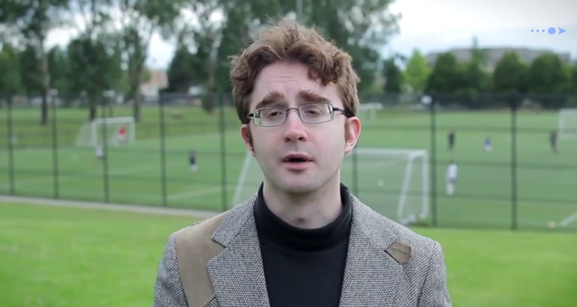 Meanwhile on Unskippable, Graham and Paul continue to plow through the glorious dump of E3 trailers. There's the new Dragon Age, the new Dark Souls a game called Deep Down, another Homefront game because that is a thing that exists and Farming Simulator 15! Guess which one looks the best?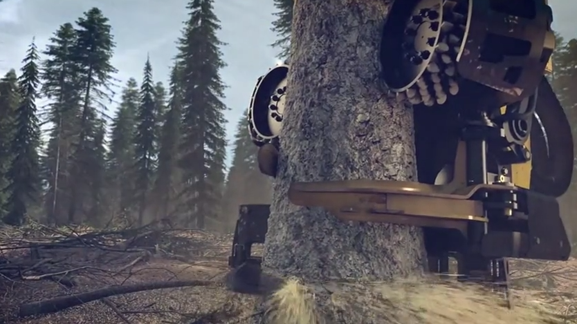 Spoiler: It's Farming Simulator 15.