As you are probably aware, we play… a lot of Magic. And if you play Magic, you're probably wondering why we haven't offered any of our own Magic inspired merchandise. But wonder no more! After a bunch of testing and samples, we are thrilled to finally offer LRR playmats and card sleeves for sale!
If you're looking for a classy playmat, we have you(r table) covered. Choose from either a simple LRR logo design, or the OCD special 'Diagram' version.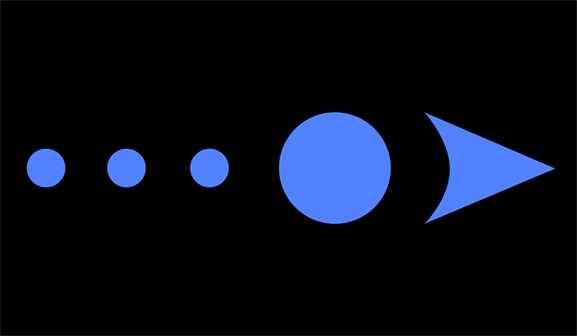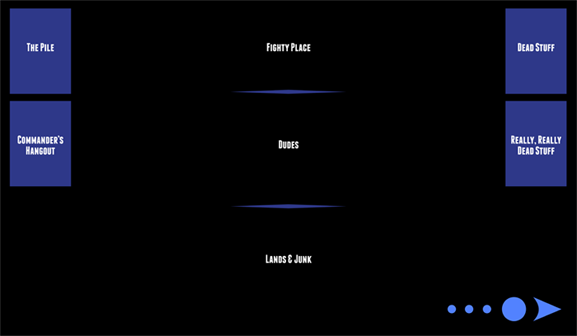 These are the same quality of playmat you'd find in your local game shop! This is a standard mat that measures 60 cm wide x 35 cm high (23.5 wide x 13.75 inches). Both playmats clock in at a cushiony 3mm thick.
But of course, if you want to protect your cards with a playmat, you'll also want sleeves right? We have those! These high quality sleeves (we tested them a bunch before we were willing to sell them) come in a universally applicable "I Think We're Just Dead Here" design. Please note, these sleeves come in bundles of 200 – that's enough for two commander decks, three standard decks, five draft decks or half a cube!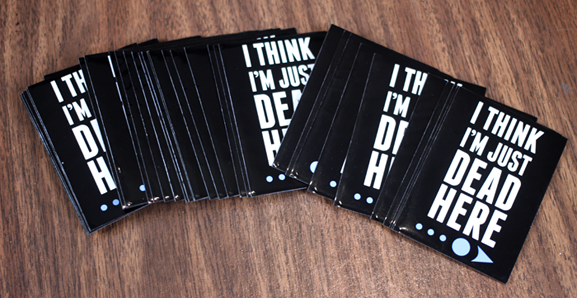 You can also order a combo playmat and sleeve pack that comes with the playmat of your choice and 100 sleeves! All available in the LRR Store!